Gaming culture: Be here to love me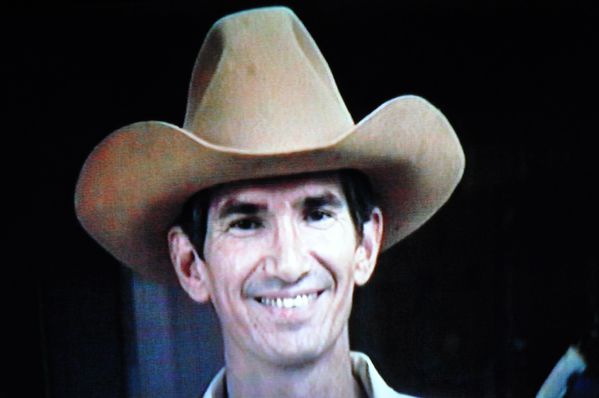 Sometimes gaming culture pops up in the most unexpected places. Last night after a quarrel about my incertain future as a french/english scriptwriter in this no brainer of a country, I watched Margaret Brown's Be here to love me, a 2004 movie about Townes Van Zandt, a master songwriter recognized by the most prestigious of his pairs, Dylan and Earle to name a few, but who ultimately remained a well kept national treasure.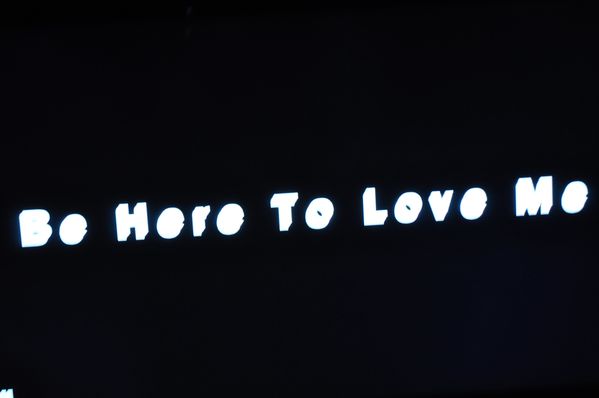 As Serge Thomassin, the most versed man I know about American music, put it to me in 1997, the man died out of his living and hard work. And this movie proves him right. His songs were his living. And his living was the songs. He was still playing the same local/modest venues when the likes od Dylan thought of him as an equal in Songwriting. His first woman, just after they wed, tells he locked himself in the smallest closet to rehearse and write one of his first song Waiting round here to die, not exactly a thing she would expect from a young couple's enjoying their start in life. The fact is that 30 years later, the Tindersticks cut a Kathleen cover, the Coen brothers ended their best movie with his own definitive Dead flowers' Rolling Stones cover and articles keep coming about these very songs, craft and personality.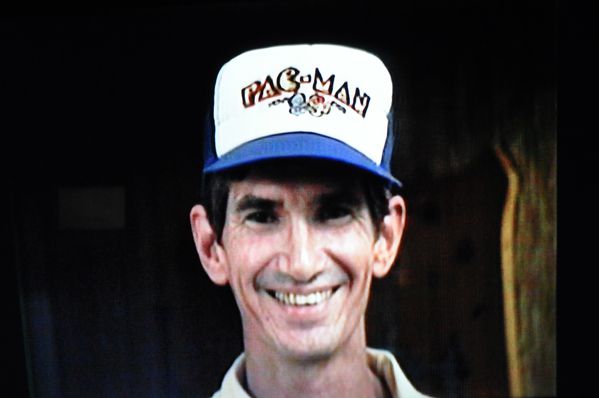 The closing credits, entering filmmaking history, intertwines Townes in a seemingly family video with the production names. He's lookin straight at the camera and at the viewers alike, wearing different american caps, from a cowboy hat of the likes of his signature 1969 cover sleeve Our mother the mountain, to Exxon and most ironically Sun records (!) branded ones. Striking serious and smiling poses, there's this precious strange moment where he puts on a Pac Man cap with a smile and pretends to play the game just like it was in the arcades back then.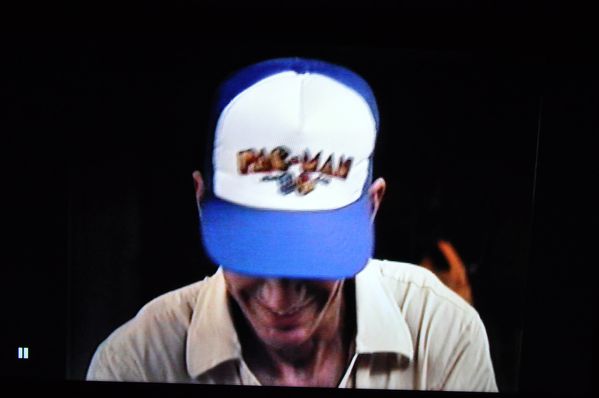 Accordingly to his haircut and demeanour there, the footage seems to come from the same other 1983 to 1988 clips shown in the movie. And we know that Pac man was all the rage in the US at the beginning of the 80's, something very popular and fun appealing to the whole country. "Pac Man", "Exxon", "Sun Records", "Galveston Islands"... we finally get to see him as how he thought of himself, how he presented himself to the world, or at least as the producers think he was: an everyday, humble, hard working american man. And yet an ongoing mystery.
Because all of it, the man, the songs, his legacy to our world, is exactly what Martin Scorsese calls the "american psyche" when he speaks of The Searchers, its wandering spirit bounding with the soil. You don't have to get through countless american records or books or films after listening to songs like Saint John the Gambler or Tecumseh Valley to get there. Because It's all there, everything. And the scope and poise, blending austerity and romantism, is almost terrifying in its uniqueness. Where does it come from? Because after a running time of 1h30 of never seen before footage from american television to personnal archives to Guy Clark testimonials, we keep wondering, watching the guy jokingly switching caps: who is Townes Van Zandt?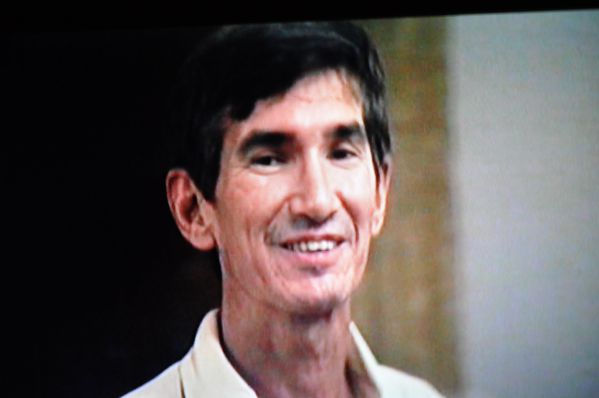 Getting the feeling that he's looking at you in an utmost humble and personnal hello/goodbye gesture from him to his audience, with the rapturous High low and in between playing along, you get the sense of what we've lost, and what we've found.
Sylvain Thuret
The Fortworth blues.
16.09.10